DAW Studio Setup and Design
Audio Concepts 108
This course could have been titled: Everything you always wanted to know about setting up a home studio but were afraid to ask! So have no fear... Let audio expert Joe Albano be your guide, and learn to set up your own home studio step by step.
Want to learn offline?
Download this course to your computer and/or mobile device(s) and watch it on the go! No Internet connection necessary.
Works on iPhone, iPad, Android, and Windows Phone!
Download for

29.99
Course Overview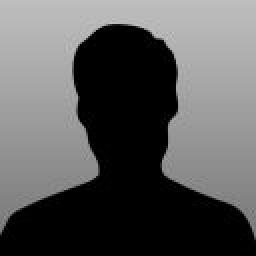 The democratization of technology has truly revolutionized the music creation and recording process. Although it is no longer necessary to book time in a professional studio to get professional results, there's still a significant learning curve when it comes to setting up a home project studio.

This is where this course comes in. Step by step, audio expert Joe Albano clearly explains what you need to know to get started. You learn all the technical knowledge needed to start assembling your project studio, and you get the answers to all questions asked by new producers, musicians, and audio engineers. What computer do you need? What is a DAW and which one should you choose? What about plugins, hardware synths, microphones, audio interfaces? What is MIDI, mixing, mastering, and why should you care? And how do you connect everything?

This course is the answer to all of the above, and more. Join audio expert Joe Albano in this course, and make your dream home studio a reality!