UVI Falcon: The Video Manual
UVI Falcon 101
UVI's Falcon 2 is one of the most complete hybrid sampler/synthesizer on the market. Discover the infinite possibilities of this powerful instrument in this course by trainer Joe Albano.
Want to learn offline?
Download this course to your computer and/or mobile device(s) and watch it on the go! No Internet connection necessary.
Works on iPhone, iPad, Android, and Windows Phone!
Download for

29.99
Course Overview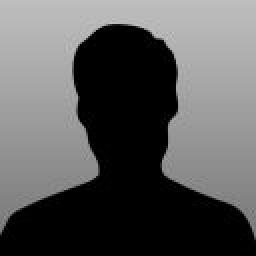 With its advanced sampling features, powerful synth engine and extensive list of high-quality effects, UVI Falcon 2 is a dream instrument for musicians, composers and sound designers. While its interface may look intimidating, learning to harness the power of this complex instrument doesn't have to be a frightening experience. In this course, Joe Albano reveals everything you need to know about this sampler/synth beast!

The course starts by looking at the organization, hierarchy and interface of the instrument. You learn how to use the main view, where you will spend most of your time, how to navigate the Browser and all the different panes. Joe reveals how to sound design using oscillators, samples, modulators and how to apply effects. You learn how to reverse engineer factory sounds and how to create your own sounds from scratch, including drums.

By the time you complete this 20-tutorial video manual, you will be ready to dive deep in this incredible instrument that is UVI Falcon 2!