Audio and MIDI Signal Flow
Audio Concepts 106
Signal flow is essential knowledge to understand ANYTHING about AUDIO. This Audio Concepts course by Joe Albano, designed for musicians, engineers and producers, teaches you everything about the "ins and outs" of audio and MIDI signal flow. Watch it now!
Want to learn offline?
Download this course to your computer and/or mobile device(s) and watch it on the go! No Internet connection necessary.
Works on iPhone, iPad, Android, and Windows Phone!
Download for

29.99
Course Overview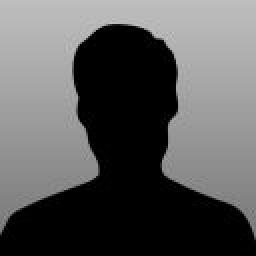 Whether you're working with a console desk in a large studio or with a virtual mixer in your DAW, it's very important to have a solid understanding of audio routing and signal flow. This course, by audio engineer Joe Albano covers everything from hardware studio hookup to audio and MIDI signal flow in a DAW.

First, Joe covers the basics of studio connections. You learn about the 3 different input connections (mic, line and instrument), how to interpret signal flow diagrams, and how to understand patchbays and audio interfaces. Next, you dive into the concept of "in-the-box" signal flow, where you learn about the importance of audio processing order, how sends and returns work, and the different uses of pre- and post-fader sends. You also learn about MIDI signal flow, you discover how to integrate hardware processors and external MIDI devices into your digital workflow, and more...

Watch this course and learn everything about audio and MIDI signal flow, under the guidance of trainer and audio engineer Joe Albano!

And be sure to watch every course in our Audio Concepts series!