Advanced Metering
Audio Concepts 203
Audio meters are invaluable tools when it comes to audio recording, mixing, mastering and repair, but they can be somewhat difficult to fully understand. So join audio expert Joe Albano in this advanced Audio Concept course, and learn the ins and outs of
Want to learn offline?
Download this course to your computer and/or mobile device(s) and watch it on the go! No Internet connection necessary.
Works on iPhone, iPad, Android, and Windows Phone!
Download for

29.99
Course Overview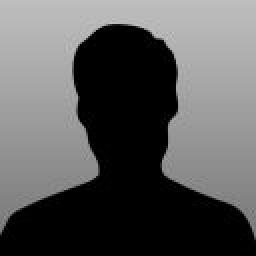 Audio meters are much more than the basic level meter that bounces along to the music in your DAW. From wave shape to frequency balance, audio meters offer all kinds of useful information about audio signals. There's a lot of technicality involved in learning them, but luckily Joe Albano is here to explain it all!

The course starts with some background on level measurement concepts, and an in-depth look at all types of level metering and the different scales and ballistics available. Joe reveals the various standards and recommendations used in the industry, and explains how they can help you get optimal and consistent audio levels in your recordings. You learn everything about oscilloscopes, spectrum analyzers and vectorscopes, and how they can help you fix problems like phase, frequency, and stereo imbalances. You'll also get a deep understanding of advanced displays, such as the 2D and 3D spectrogram available in iZotope RX, and you'll discover their practical and creative applications.

So watch this 20-tutorial course by Joe Albano, and learn the science of audio metering with audio expert Joe Albano!