10 Common Studio Design Mistakes
Audio Mistakes 106
Did you know that an inferior studio setup can ruin the sound of your tracks? It's true. Luckily, Joe Albano is here to show you what NOT to do when setting up your room. Let US make the mistakes so YOU won't have to!
Want to learn offline?
Download this course to your computer and/or mobile device(s) and watch it on the go! No Internet connection necessary.
Works on iPhone, iPad, Android, and Windows Phone!
Download for

29.99
Course Overview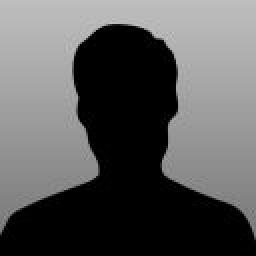 There are many thing that adversely affect the way your tracks sound, whether you record live or entirely in-the-box. As it turns out, many of them have nothing to do with the actual music! Instead, they have to do with your listening environment. Most home studio engineers think that if they buy the best speakers, then nothing else really matters. Not so fast, dude!

What's on your walls? What's the shape of your room? Where are your speakers placed? How amped up is your sub bass? Is your room tuned? How loud do you monitor? All of these questions and many more affect the way your tracks will sound not only in your studio but to all listeners no matter where they are! These are the questions that get answered and explained in this Common Studio Design Mistakes course by expert Joe Albano.

Watching this course gives you 10 essential tips that you can easily apply to your recording space that'll add clarity and ensure that your tracks will always sound their best! Watch now!