10 Common EQ Mistakes
Audio Mistakes 102
"Mistakes are your best teachers." This course examines 10 common EQ mistakes and shows you how to fix them. Let US make the mistakes so YOU don't have to! There's no better way to learn!
Want to learn offline?
Download this course to your computer and/or mobile device(s) and watch it on the go! No Internet connection necessary.
Works on iPhone, iPad, Android, and Windows Phone!
Download for

29.99
Course Outline
Section 1:

Introduction

Section 2:

EQ Mistakes

Section 3:

Wrap-Up
Course Overview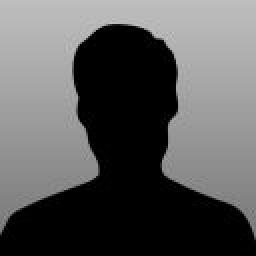 EQ is just two letters, but it opens up a minefield of sonic pitfalls. There's parametric, graphic, linear phase and whole lot more in many different configurations. So how do you use them? What are the best practices? When do you apply it and why? Most of all, do you boost or do you cut? That's why we created this "Common EQ Mistakes" course. We show you common EQ mistakes and you get to learn from them.

Joe Albano is an audio pro. He has spent years refining his craft and, along the way, has made every EQ mistake possible! :) That's why he's so accomplished! In this course, he focusses in on 10 of his "favorite" EQ mistakes and explains them one-by-one so that you can benefit from the results!

So, learn from Joe's missteps in this 10 Common Compression EQ Mistakes course and you'll be able to dive into your own tracks, mixes and masters with "EQ confidence" and achieve the best sonic results.