GRAVITY Demystified
GRAVITY 101
No one can escape GRAVITY... but you can use it to your sonic advantage! Learn how to infuse your tracks with Heavyocity's GRAVITY in this "heavy" course by audio expert Joe Albano.
Want to learn offline?
Download this course to your computer and/or mobile device(s) and watch it on the go! No Internet connection necessary.
Works on iPhone, iPad, Android, and Windows Phone!
Download for

29.99
Course Overview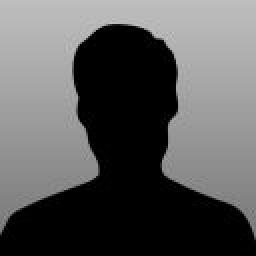 Heavyocity's GRAVITY is a complex, innovative and very deep instrument filled with tons of production-ready sounds and unlimited ways to control, trigger and process them! This 20-tutorial course explains every aspect of this instrument and shows how you can harness its complexities to create sounds that expand the limitless boundaries of your imagination.

Whether you're designing sounds for film, TV or games... or looking for some amazing inspiration to spark up your electronic dance music, this course has it all. So learn GRAVITY with one of our favorite audio experts, Joe Albano, and see how mastering this deep instrument will open up a universe of audio excitement and creativity.