Pro Series Plugins
FabFilter 201
Nobody makes audio plugins like FabFilter. And there's nobody better suited to teach them than our very own Joe Albano. This course explains the Pro Series FX bundle and shows it in action!
Want to learn offline?
Download this course to your computer and/or mobile device(s) and watch it on the go! No Internet connection necessary.
Works on iPhone, iPad, Android, and Windows Phone!
Download for

29.99
Course Overview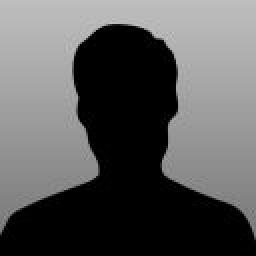 This collection of tutorials on the FabFilter Pro series explains every module in the P collection. You learn about how they work, what they can do and how you can use them to enhance your audio production at every stage: from recording to mastering. These plugins all have unusual and sometimes hidden features that set them apart from all other audio processors. Using an array of audio examples, Joe has done a terrific job revealing all the P Series plugins' standard functions and all their deeper audio controls, too.

The modules covered are:

Pro-Q 2
Pro-C
Pro-MB
Pro-L
Pro-G
Pro-DS
Saturn
Volcano
Timeless

So, if you don't have these plugins... get them! If you DO have them, watch this course now to see how you can get the most out of them!