The Abbey Road Collection Explored
Waves 201
The Beatles productions have an amazing sonic quality. A lot of it is attributed to the custom gear they used at Abbey Road Studios. Learn about that gear and how to use Waves' authentic Abbey Road plugins in this Beatles-worthy course by Joe Albano.
Want to learn offline?
Download this course to your computer and/or mobile device(s) and watch it on the go! No Internet connection necessary.
Works on iPhone, iPad, Android, and Windows Phone!
Download for

29.99
Course Overview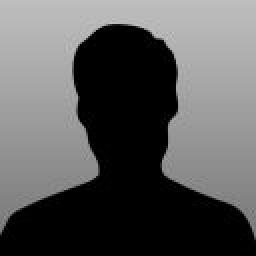 When Waves collaborates with the folks at Abbey Road Studios to recreate the sound of the gear that helped create The Beatles' sound, well... you've got to pay attention. We did, and that's why we brought in audio expert Joe Albano to explain just how these powerful plugins work.

Joe takes you through the whole Abbey Road Collection one plugin at a time. He explains the history behind each one. He demystifies the hardware that they're modeled after. He explains the nature of each piece of analog circuitry, with all its subtle characteristics, that shape the unique sonics that passes through it. From there, he dives into the Waves versions. He explains how to use them and how the folks at Waves created powerful enhancements to meet the needs of the digital world.

This course, filled with tons of audio examples, gets you up-to-speed on these amazing Waves plugins while teaching you a lot about how to get that coveted Beatles/Abbey Road Studios sound. So think of this as your very own "Ticket To Ride" as trainer Joe Albano brings the powerful sound of the analog past into the digital present and future!