Sound Recording
Audio Concepts 105
Recording is easy, right? Just hit the button and BOOM, you're an engineer! But what is actually happening? Watch this course by Joe Albano and learn the science of recording!
Want to learn offline?
Download this course to your computer and/or mobile device(s) and watch it on the go! No Internet connection necessary.
Works on iPhone, iPad, Android, and Windows Phone!
Download for

29.99
Course Overview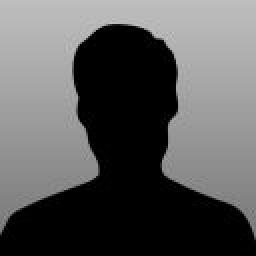 Sound recording starts with the sound itself. Whether it's an electric guitar or human voice, it all begins with a vibration that needs to be properly captured. That's why having the knowledge of the science of recording is essential for audio engineers at any level. This animation and graphic-filled course, by audio engineer and educator Joe Albano, serves up all the the audio facts you need to know to help you become a better engineer and producer.

After a brief introduction to the "tools" of the recording process, Joe dives right into the most influential step in the recording chain: the microphone. He explains how they work, shows you all the different designs and patterns while describing how to use them to achieve the best results. From there, you learn the essentials of speaker design and placement to assure that what you're recording is accurately presented to your ears!

Next up is the bible of analog and digital recording basics. Joe demystifies tape, AD & DA converters, sampling theory, quantization, bit resolution and much, much more.

So get the audio knowledge you crave right here, right now, in this amazing course in our Audio Concepts series by Joe Albano!