Delay and Reverb Effects
Audio Concepts 104
As a follow-up to Audio Concepts 103, this course explains just how those "real world" acoustical FX are recreated in the studio using plugins. Learn how these delay-based effects function & are deployed in this hands-on course by Joe Albano.
Want to learn offline?
Download this course to your computer and/or mobile device(s) and watch it on the go! No Internet connection necessary.
Works on iPhone, iPad, Android, and Windows Phone!
Download for

29.99
Course Overview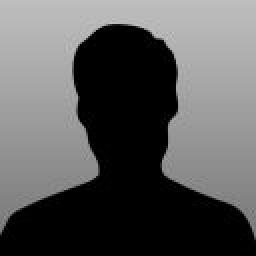 Recording engineers spend a lot of time and energy trying to record audio as pristinely as possible. In the process, for the most part, any sense of acoustic space is of secondary importance when compared to the perfect capture of the primary sound. There are many reasons for this and it is reinforced by the the ability to "add back" the room & space when mixing.

This course – picking up where the Acoustics course left off – is filled with lots of in-depth explanations and animations explaining how all the major time-based effects work. Combined with an abundance of sonic examples, you learn how best to apply these FX which enhance the sound of your productions by adding depth, body and presence.

So join our favorite audio expert, Joe Albano, as he explores the depths of Delay and Reverb effects in this 4th course in our Audio Concepts series!